Our staging and consultancy service aims to assist clients, such as yourself, in striking a perfect balance between functionality and style in their homes. We will collaborate with you to identify your unique needs and preferences and devise a personalized plan to optimize the utilization of your living space.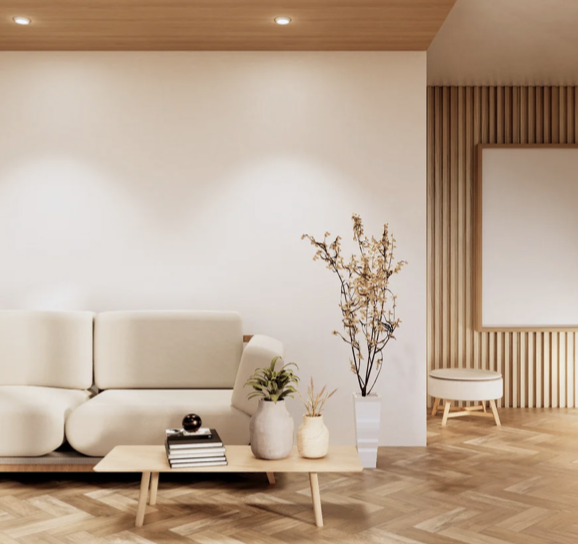 Our process entails an initial consultation to gain a clear understanding of your requirements and preferences, followed by an evaluation of your current home layout. Based on this, we will create a detailed plan encompassing furniture selection, arrangement, and decoration recommendations, enabling you to achieve your desired aesthetic and functionality.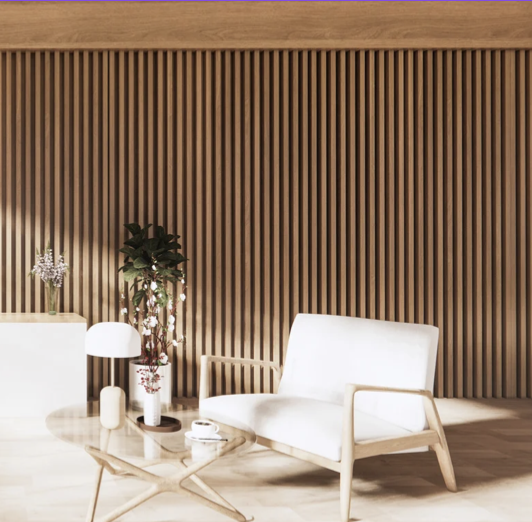 Our fees are flexible, depending on the extent of the project and level of service required. We offer a range of customizable packages designed to fit within various budgets, with our basic consultation package starting at $500, and our full-service package, which includes furniture selection and arrangement, decor and accessories, priced at $3,000.